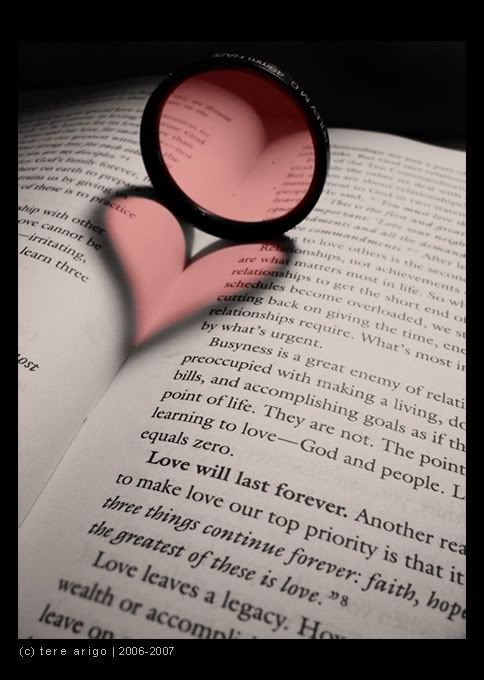 Step inside this heart, where you belong.
Profound, I promise, and strong
All of my love; for you to see!
Submerged in yearning, my soul stays
To feel the care of your warm embrace!
Forgetting this world of material gain,
Lost in your thoughts I remain.
Step into my life, for I want you to stay
Close beside me all the way.
I will love you even in death,
For it's your essence that completes my breath!
You are mine now, and will always be!
I don't wish to know true destiny.
Fate may aim it's poisoned dart,