Everyone has an inner self. They may or may not reveal/listen to it. I am no different. I possess an inner self; one that in some ways is my polar opposite. If I am the ice, he is the fire. Together, we form the searing ice and the congealing flame...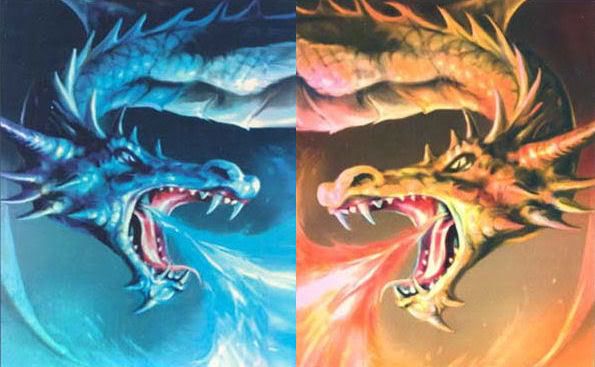 Deep with
⋅
in sub
⋅
con
⋅
scious
⋅
ness I dwell,
My el
⋅
e
⋅
ment leaves you blind
⋅
ed.
I make your ver
⋅
y pride swell,
Greetings populi... Been a hectic week. First, a faulty internet connection that marred my catching up with your blogs. And then, an all important certification. Got done with it today... Which effectively means I am a Sun Certified Java Programmer. *gosh! And to think how much I loathe programming... I am an electronics graduate!*
And oh yes, this nonnet should have been published long back! Catch up with you all soon.
Peace.